AC Current Transducer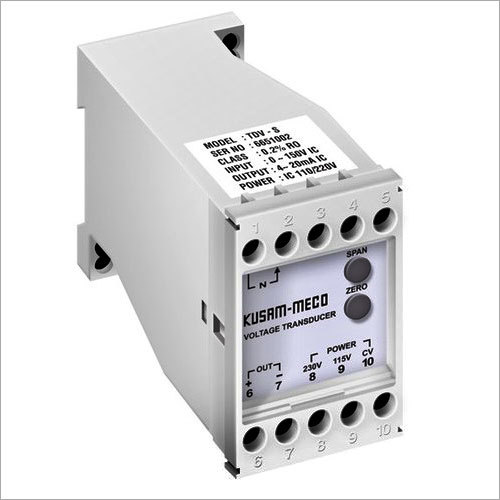 AC Current Transducer
AC Current Transducer

We Offer Digital Thermo Hygrometer with Data Logger
FEATURES :
Dual display of temperature and humidity.
Select between different temperature scales (°C/°F).
Simultaneously hold both temperature & humidity readings.
Simultaneously hold both Maximum & Minimum average readings (MAX/MIN/AVG) with time marks.
Relative subtraction value (REL) function.
Alarm alert (SET) function.
Auto-Power Off with disable function.
DEW-POINT and WET-BULB temperature measurement.
Stores up to 200 readings.
Back light function.
Low battery indication.
KUSAM ELECTRICAL INSTRUMENTS LLP
G-17, Bharat Industrial Estate, T-J Road, Sewri-West, Mumbai - 400015, Maharashtra, India
Phone :+918068214686
Fax :91-22-24149659/27751612
Mr. Pradeep (Director)
Mobile :+918068214686